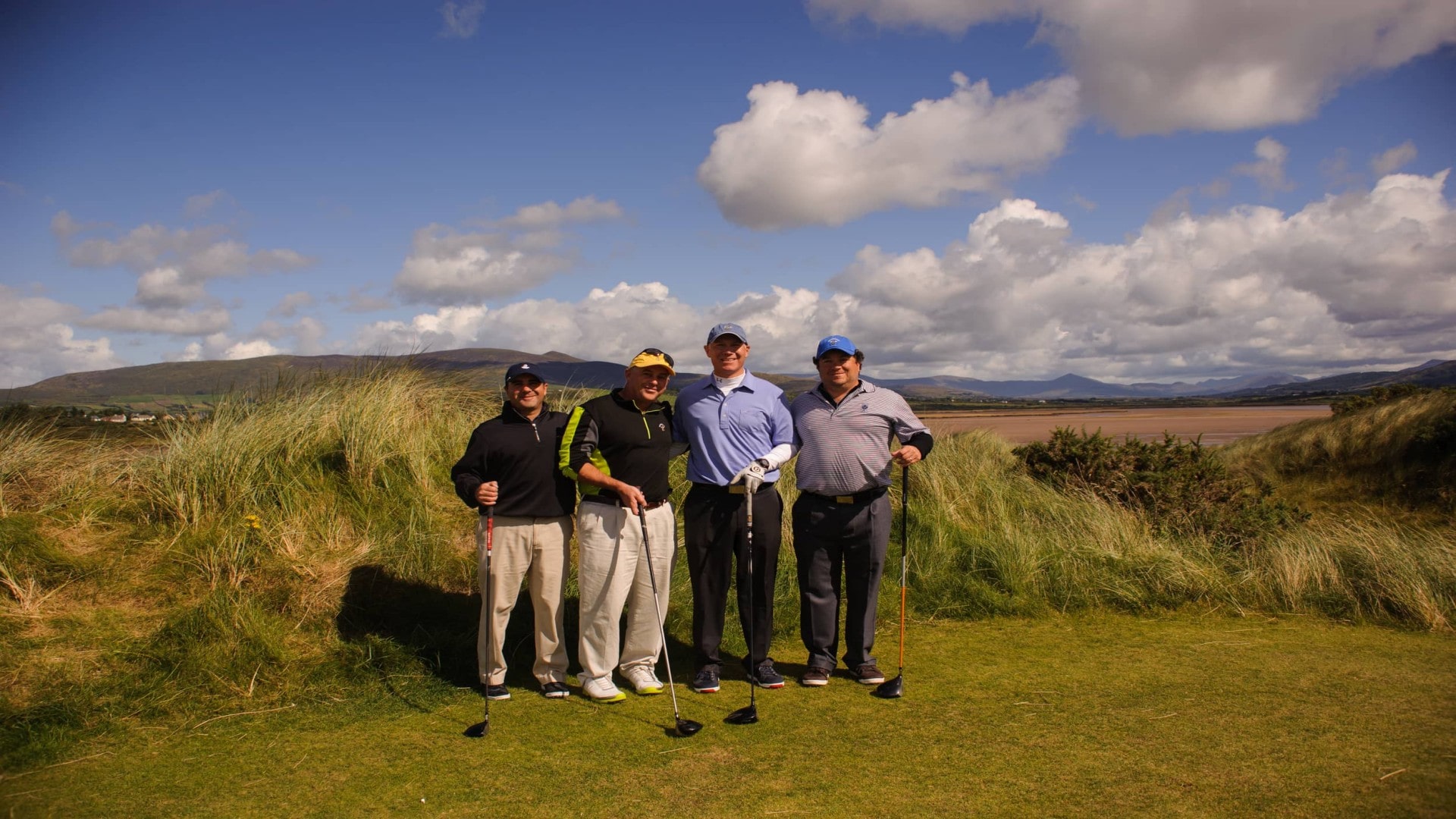 Golf World Lists Top 100 Golf Courses in Ireland
Golf World UK is the premier golf magazine in Europe. They recently updated their Bi-Annual rankings for the Top 100 Golf Courses in Ireland. The top 100 list recommends the best golf courses for our fellow golfers to play. The list is made up of a 'panel of experts', who have collectively played on these courses. The judging is subjective, but something the judges take seriously. Royal County Down and Royal Portrush place in the top two in Northern Ireland. Waterville places 3rd, making it the number 1 course in Ireland.
Royal County Down(Northern Ireland)
Royal Portrush(Northern Ireland)
Waterville(Ireland)
The panel mentions Tom Fazio's tremendous job remodelling the course. Quoting,
"no weak holes and lots of high-class ones".
Related Events